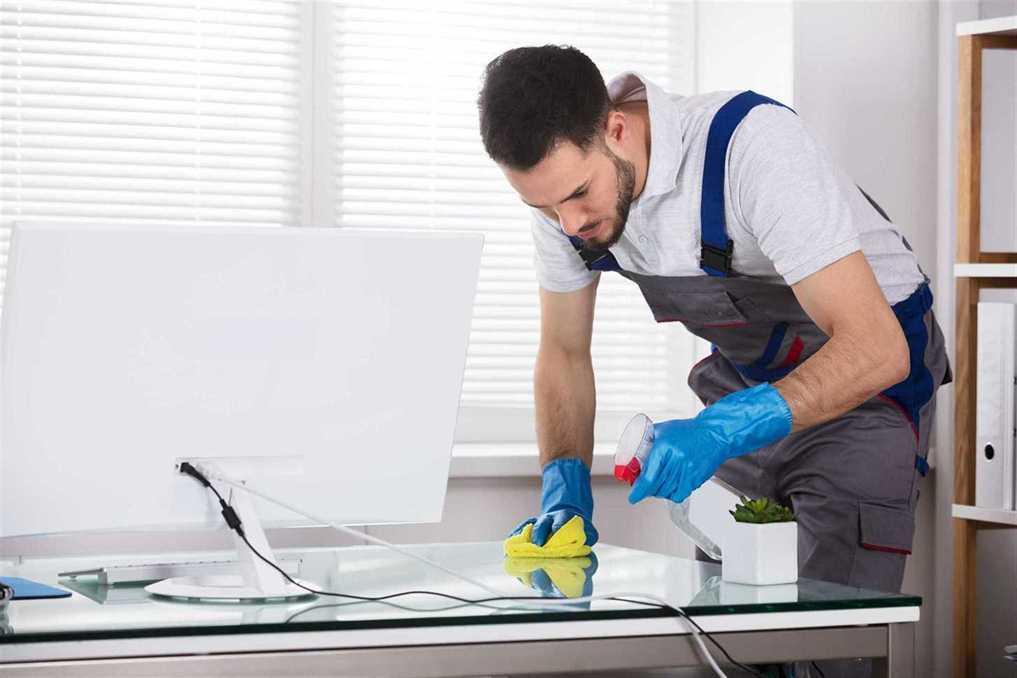 Businesses must invest their hard-earned dollars wisely. Managers and owners have to consider what sort of return they'll see on each dollar they invest back into the business. One of the areas where they often consider cutting costs is in office cleaning and janitorial services. However, there are lots of reasons to believe that hiring a good office cleaning service can actually improve your bottom line. 
If you need to be convinced that workplace janitorial services in Brandon are definitely worth the price, here are the top reasons you should consider: 
A Good First Impression
You only have one opportunity to make a good first impression with your clients. If they walk into an office that's dirty or disorganized, they may be skeptical about the level of service that you can provide them. On the other hand, a spotless office says that your business cares about the way it presents itself to the world. It creates a good first impression and that can go a long way toward closing a sale. 
Fewer Sick Days
Do you currently have an issue with employees taking sick days all the time? You might be able to alleviate some of these issues by hiring a cleaning crew. Because they regularly clean and disinfect the main areas of your office, they're actually eliminating the spread of cold and flu viruses. Your employees will be healthier and more productive. 
Focus on the Right Projects
Somebody has to work hard to keep the office clean. When you do not hire professionals to handle the job, your employees must take time away from the jobs they were hired to do. Your sales staff may be spending precious minutes or hours dusting the office and emptying trash cans instead of speaking with clients. The receptionist may be missing phone calls because they are too busy dusting the waiting area. Cleaning takes up valuable time and cuts into the productive work day for the employees that you hired. 
Get a Quality Cleaning
Your employees probably have a basic idea of how to clean things, but they aren't professionals. If you want to really make sure the job gets done properly, you need to hire a crew who specializes in cleaning offices like yours. They have the right tools and supplies to disinfect your office, tidy things up, and much more. By cleaning items properly, you can even extend their lifespan. There are a lot of benefits to having things professionally cleaned instead of haphazardly cleaned by your employees. 
Hire the Professionals
It's no secret that hiring a professional cleaning service has the potential to really boost your business. Your company could streamline some of its practices by hiring an outside crew to specifically come in and clean the office. When your business is ready to take the leap and hire someone, be sure to give Certified Green Cleaning Inc. a call to set up your first appointment!